About Solidarity Economics
Vision
The Equity Research Center (ERI) at the University of Southern California, the Everett Program and the Institute for Social Transformation at UC Santa Cruz have created a joint project called Solidarity Economics. This project draws on researchers, organizers, stakeholders, and policymakers to provide a vision for our economy; to identify opportunities, eliminate barriers, and promote new narratives to build a more inclusive economy. 
As the compounding crises of economic instability, income inequality, and political polarization have escalated in our nation and the world, many have been looking for new economic theory. They seek a framework that can explain what has gone so wrong, move civic actors to build a more inclusive economy in California, and motivate the creation of new institutions that could steer us on a better course. Our project will develop and disseminate a "solidarity economics" approach to address widening income inequality, rising economic insecurities, and growing social and racial fragmentation while also promoting innovation and economic growth.
Goals
What better place to develop and test a new economic framework than in California? Here, tensions around race, immigration, and the economy have foreshadowed national experiences. We attract roughly half of the country's venture capital, yet we are the fourth most unequal state in the union. However, the tide has begun to turn, and progressive values and policies have taken root (e.g. the $15 minimum wage, carbon regulation, etc.). But we need more far-reaching ideas and deeper thinking on reshaping our state's economy if we are to get ahead of the curve. We seek to contribute to this wave of change in three ways:
Build on past work to develop "solidarity economics" an approach that takes seriously the economic benefits of human impulses for connection, community, and belonging.

Develop an approach that centers race and understands the possibility and power of scale in shifting institutions. 

Work alongside a group of organizers, power-builders, and change-makers to inform theory, narrative, and policies. 

People of Solidarity Economics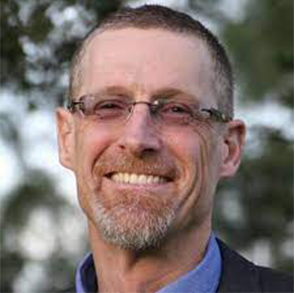 Chris benner
Dr. Chris Benner is the Dorothy E. Everett Chair in Global Information and Social Entrepreneurship, and a Professor of Environmental Studies and Sociology at the University of California, Santa Cruz.  He currently directs the Everett Program for Technology and Social Change and the Institute for Social Transformation.  His research examines the relationships between technological change, regional development, and the structure of economic opportunity, focusing on regional labor markets and the transformation of work and employment.
Manuel Pastor
Dr. Manuel Pastor is a Distinguished Professor of Sociology and American Studies & Ethnicity at the University of Southern California (USC). He currently directs the Equity Research Institute at USC. Pastor is the Turpanjian Chair in Civil Society and Social Change at USC, and holds an economics Ph.D. from the University of Massachusetts, Amherst. Pastor's research has generally focused on issues of the economic, environmental and social conditions facing low-income urban communities – and the social movements seeking to change those realities.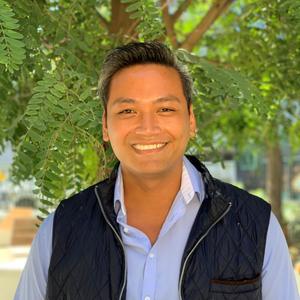 Edward Muna
Edward is a Senior Data Analyst at the Equity Research Institute. Born on the island of Guam and of Chamorro descent, Edward's passion for social justice and liberation began in his undergraduate career when he started a college outreach program that brought mentorship and college preparation to Pacific Islander students in South LA and the Central Coast. His interests center on the nexus between the built environment and health/economic outcomes for communities of color.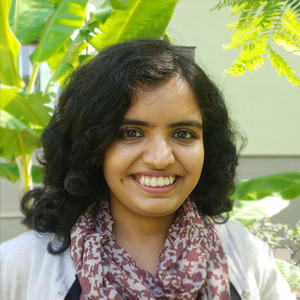 Arpita Sharma
Arpita holds dual Master's degrees in Public Policy and Planning from the University of Southern California and a BA in Development Studies with a minor in Global Poverty and Practice from the University of California, Berkeley. Arpita is interested in helping organizations better understand and solve challenges related to equitable economic development and health equity.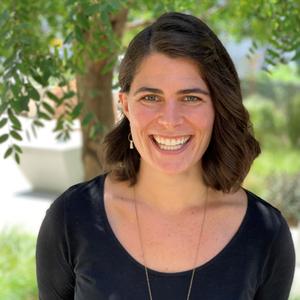 Vanessa carter
Vanessa Carter is a Senior Data Analyst and Writing Specialist at the USC Equity Research Institute, since 2008. She focuses on regional equity, racial justice, and writing for social change with particular interests in California, financial equity, and faith-based sectors. She is currently working on a project to reimagine the California economy. She is often found writing or speaking on Equity Research Institute topics to diverse stakeholders.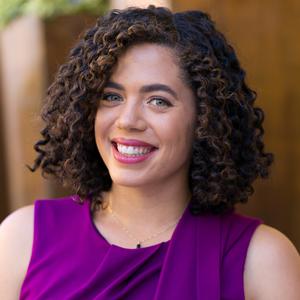 Ashley thomas
Ashley is a Data Analyst II at USC Equity Research Institute where she conducts quantitative and qualitative research on building governing power in disinvested communities and creating an inclusive and equitable economy. Ashley is interested in building power in communities of color, particularly for women of color, as experts who can create innovative solutions to our collective challenges.
Tina Bullington
Tina is an Executive Fellow at the Everett Program, managing the tech curriculum and fellows teams. She also works on the Gateways Project as a Jail Liasion Coordinator and the Solidarity Economics Project as a web designer. Tina is interested in empowering communities to utilize tech for social impact.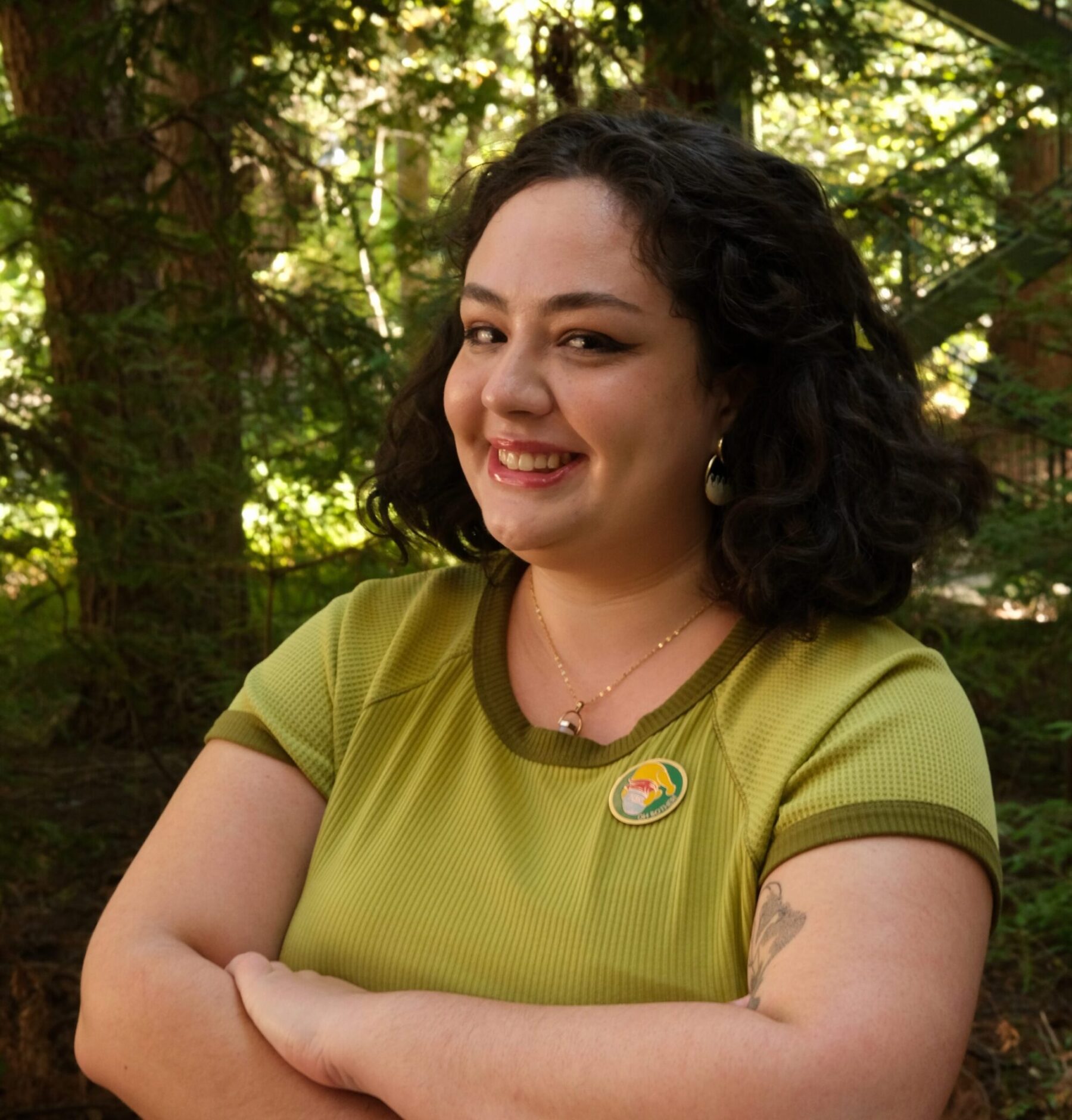 Phoenix Woodall
Phoenix graduated in 2022 and joined the Everett Program as an Executive Fellow. Phoenix supports both the tech guides and the project guides, and also works with several of our project groups.

Led by Professor Manuel Pastor, the USC Equity Research Institute was founded in 2007. ERI's mission is to provide forward-looking, actionable research to support community-based organizations, funders, and other stakeholders working towards social, racial, economic and environmental justice.
Rooted in the Social Sciences Division at UC Santa Cruz, the institute supports innovative scholarship that changes the world. The institute is a critical intellectual and social hub, connecting scholars across UC Santa Cruz and partners beyond the University, developing research-based solutions to urgent problems in the world.
The Everett Program empowers students at UC Santa Cruz to take direct action on issues of social justice and environmental sustainability. Students enroll in the SOCY 30 series to learn the theory and practice of community engaged activism. They craft a Project and participate in Impactathons. Everett students change the world.