The refashioning of common sense is the work of narrative which resonates deeply in those parts of us that understand the power of mutuality.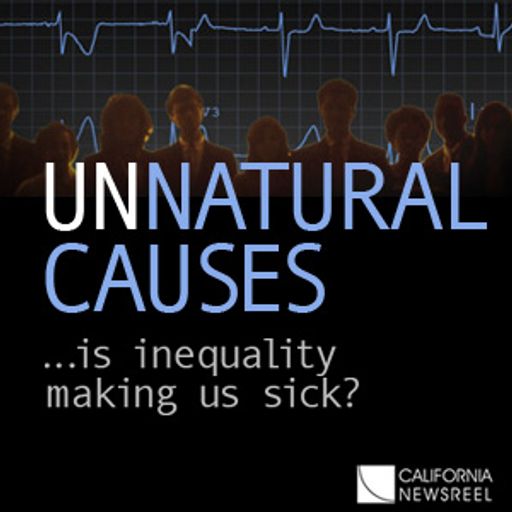 Unnatural Causes...is inequality making us sick?
What connections exist between healthy bodies, healthy bank accounts, and skin color? Four individuals from different walks of life demonstrate how one's position in society – shaped by social policies and public priorities – affects health. "In Sickness and In Wealth" travels to Louisville, Kentucky, not to examine health care but to discover what makes us sick in the first place. The lives of a CEO, lab supervisor, janitor and unemployed mother illustrate how social class shapes access to power, resources and opportunity, resulting in a health-wealth gradient. On average, people at the top live longer, healthier lives. Those at the bottom are more disempowered, get sicker more often and die sooner. Most of us fall somewhere in between.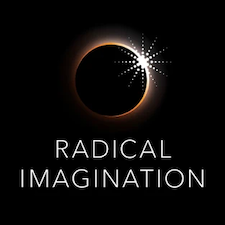 Racial Imagination
The Radical Imagination podcast is hosted by PolicyLink Founder-in-Residence Angela Glover Blackwell. It features conversations with thinkers and changemakers from multiple fields who are wielding instruments of influence to deliver equity wins at scale.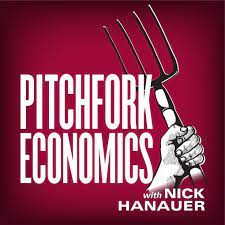 Pitchfork Economics
Any society that allows itself to become radically unequal eventually collapses into an uprising or a police state—or both. Join venture capitalist Nick Hanauer and some of the world's leading economic and political thinkers in an exploration of who gets what and why.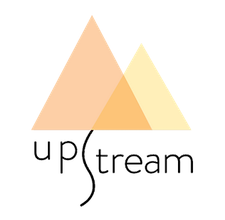 Upstream
Upstream is a radio documentary and interview series offering themed episodes that explore radical ideas and inspiring stories for a just transition to a more beautiful and equitable world.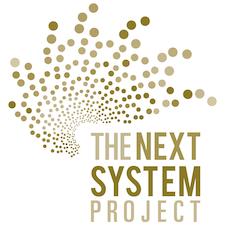 The Next System
The Next System Podcast is a biweekly series featuring leaders from academia, politics, business, and the grassroots discussing movements, models, and pathways toward a new system.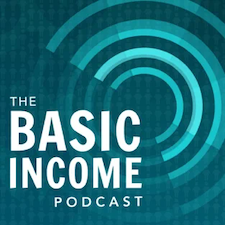 Basic Income
A podcast exploring the politics, implications and challenges of the basic income–a policy in which every person would receive a monthly check to cover basic expenses.


Evidence clearly shows the importance of mutuality.
Find research organizations, reports, and data helping to demonstrate the economic value of solidarity here

Change requires force to help build our mutuality.
Find organizations building community power and advocating for a more just, equitable and human-centered economy here