Shifting to new paradigms will always threaten interests invested in old ways of thinking and acting. Change could be the force of ideas themselves, but it also requires political action to confront powerful actors and change the rules of the game. Force is also about creating institutions and infrastructure that reinforce a new paradigm.
Organizations and Advocacy Movements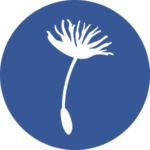 The New Economy Coalition is a membership-based network representing the solidarity economy movement in the United States.

RIPESS is a global network of continental networks committed to the promotion of Social Solidarity Economy. RIPESS fosters intercontinental cooperation and raises the voice for SSE at local and global levels.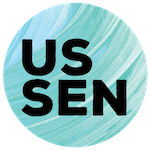 The mission of the U.S. Solidarity Economy Network is to connect a diverse array of individuals, organizations, businesses and projects in the shared work of building and strengthening regional, national and international movements for a solidarity economy.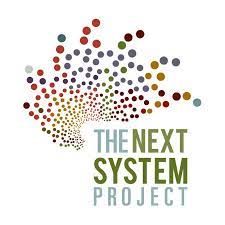 The Next System Project is an initiative of

The Democracy Collaborative

aimed at bold thinking and action to address the systemic challenges the United States faces now and in coming decades. Deep crises of economic inequality, racial injustice and climate change—to name but three—are upon us, and systemic problems require systemic solutions.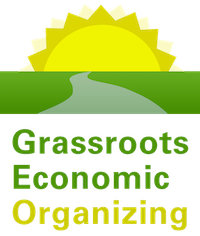 Grassroots Economic Organizing (GEO) is a decentralized collective of educators, researchers and grassroots activists working to promote an economy based on democratic participation, worker and community ownership, social and economic justice, and ecological sustainability.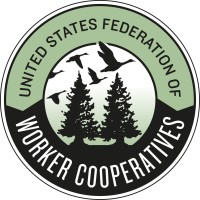 The United States Federation of Worker Cooperatives (USFWC) is the national grassroots membership organization for worker cooperatives. Our mission is to build a thriving cooperative movement of stable, empowering jobs through worker-ownership. We advance worker-owned, -managed, and -governed workplaces through cooperative education, advocacy and development.


Evidence clearly shows the importance of mutuality.
Find research organizations, reports, and data helping to demonstrate the economic value of solidarity here

Change comes as much from the heart as the head.
Find videos, documentaries, podcasts and other resources that help build the narrative and compelling stories of how and why mutuality matters here