New paradigms approach problems in ways that are often initially dismissed or ignored. But with sufficient accumulation of evidence and research, these new approaches can then completely replace older conceptions.
Important Reading Lists & Publications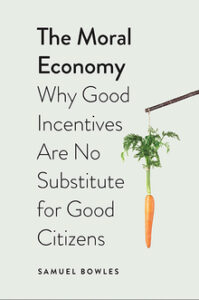 Why do policies and business practices that ignore the moral and generous side of human nature often fail?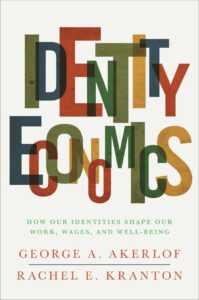 Identity Economics provides an important and compelling new way to understand human behavior, revealing how our identities—and not just economic incentives—influence our decisions.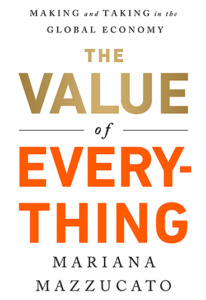 Who really creates wealth in our world? And how do we decide the value of what they do? At the heart of today's financial and economic crisis is a problem hiding in plain sight.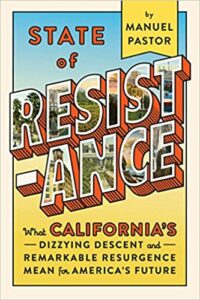 How did the Golden State manage to emerge from its unsavory past to become a bellwether for the rest of the country?


The Washington Center for Equitable Growth is a non-profit research and grantmaking organization dedicated to advancing evidence-backed ideas and policies that promote strong, stable, and broad-based economic growth. Our fundamental questions have been whether and how economic inequality—in all its forms—affects economic growth and stability, and what policymakers can do about it.

The Othering & Belonging Institute at UC Berkeley brings together researchers, organizers, stakeholders, communicators, and policymakers to identify and eliminate the barriers to an inclusive, just, and sustainable society in order to create transformative change. We are a diverse and vibrant hub generating work centered on realizing a world where all people belong, where belonging entails being respected at a level that includes the right to both contribute and make demands upon society and political and cultural institutions.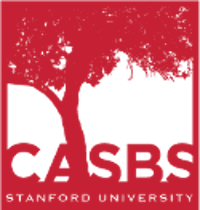 The Center for Advanced Study in the Behavioral Sciences is a place where great minds confront the critical issues of our time, where boundaries and assumptions are challenged, where original interdisciplinary thinking is the norm, where extraordinary collaborations become possible, and where innovative ideas are in pursuit of intellectual breakthroughs that can shape our world.


Change comes as much from the heart as the head.
Find videos, documentaries, podcasts and other resources that help build the narrative and compelling stories of how and why mutuality matters here

Change requires force to help build our mutuality.
Find organizations building community power and advocating for a more just, equitable and human-centered economy here