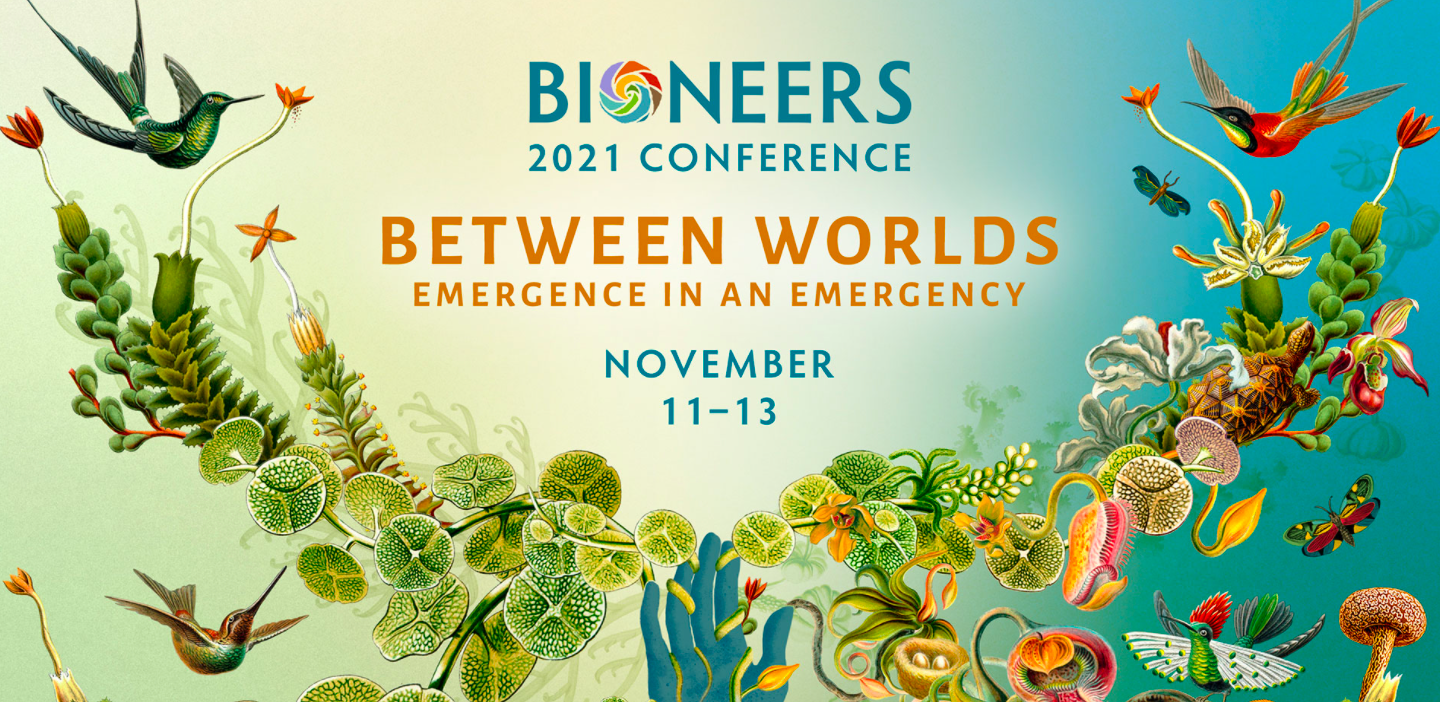 Bioneers 2021 makes the connections from ancient wisdom of forests to the visionary struggles of Amazonian First Peoples to protect the rainforest – from the wisdom of trauma for healing to Ecological Medicine and health equity – from the genius of the biophilic design revolution to designing nature-based infrastructures  – from the Green New Deal to regenerative agriculture and the power of soil to sequester carbon – from multicultural healing, eco-feminism and a culture of pluralism to the dismantling of corporate power. Learn how these concepts apply in the realm of solidarity with the people and planet, and how we can make this real in terms of policy and power.
Solidarity Economics: Mutuality, Movements and Momentum Keynote Speech
In a world wracked by income inequality, social divisions, and ecological destruction, can we build an alternative economics based on mutual cooperation and respect for our environmental commons?
Manuel Pastor taps his new book, written with his long-time colleague Chris Benner, to propose that drawing on our instincts for connection and community can actually help create a more robust, sustainable, and equitable economy.
Solidarity Economics: Our Economy, Our Planet, Our Movements Panel Discussion
In this session, Natalie Hernandez, Associate Director of Climate Planning and Resilience at Climate Resolve, and Nailah Pope Harden, Executive Director of ClimatePlan,  join Manuel Pastor, one of the nation's most influential thinkers on poverty and social movements, and Chris Benner, a leading innovator in urban political ecology, to discuss how these concepts might apply in the realm of solidarity with people and the planet, and how we can make this real in terms of policy and power in this moment.