A conversation with prominent national policy advocates and social movement leaders on Chris Benner and Manuel Pastor's  forthcoming book Solidarity Economics: Why Mutuality and Movements Matter.
This conversation delved deeply into the concept of Solidarity Economics, its meaning and how to enact change that is real in terms of policy and power. It also discussed how we can expand the notion of Solidarity Economics in our movements and how Solidarity Economics can provide a useful framework to change the narrative of OUR economy.
Thursday, November 4, 2021 4:00-5:30pm PT 
(7:00-8:30pm ET)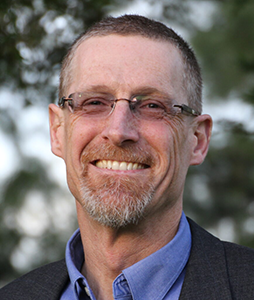 Chris Benner is a Professor of Environmental Studies and Sociology, Director of the Institute for Social Transformation, and Director of the Everett Program at UC Santa Cruz. Rooted in an urban political ecology approach, his research examines the relationships between technological change, urban and regional development, and structures of economic opportunity.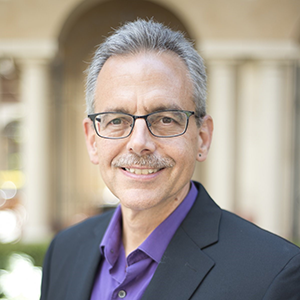 Manuel Pastor is a Distinguished Professor of Sociology and American Studies & Ethnicity and Director of the Equity Research Institute at the University of Southern California Pastor's research has generally focused on issues of the economic, environmental and social conditions facing low-income urban communities – and the social movements seeking to change those realities.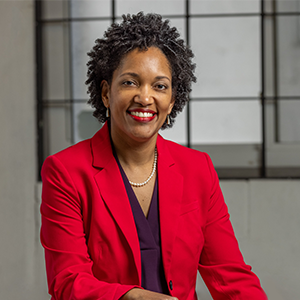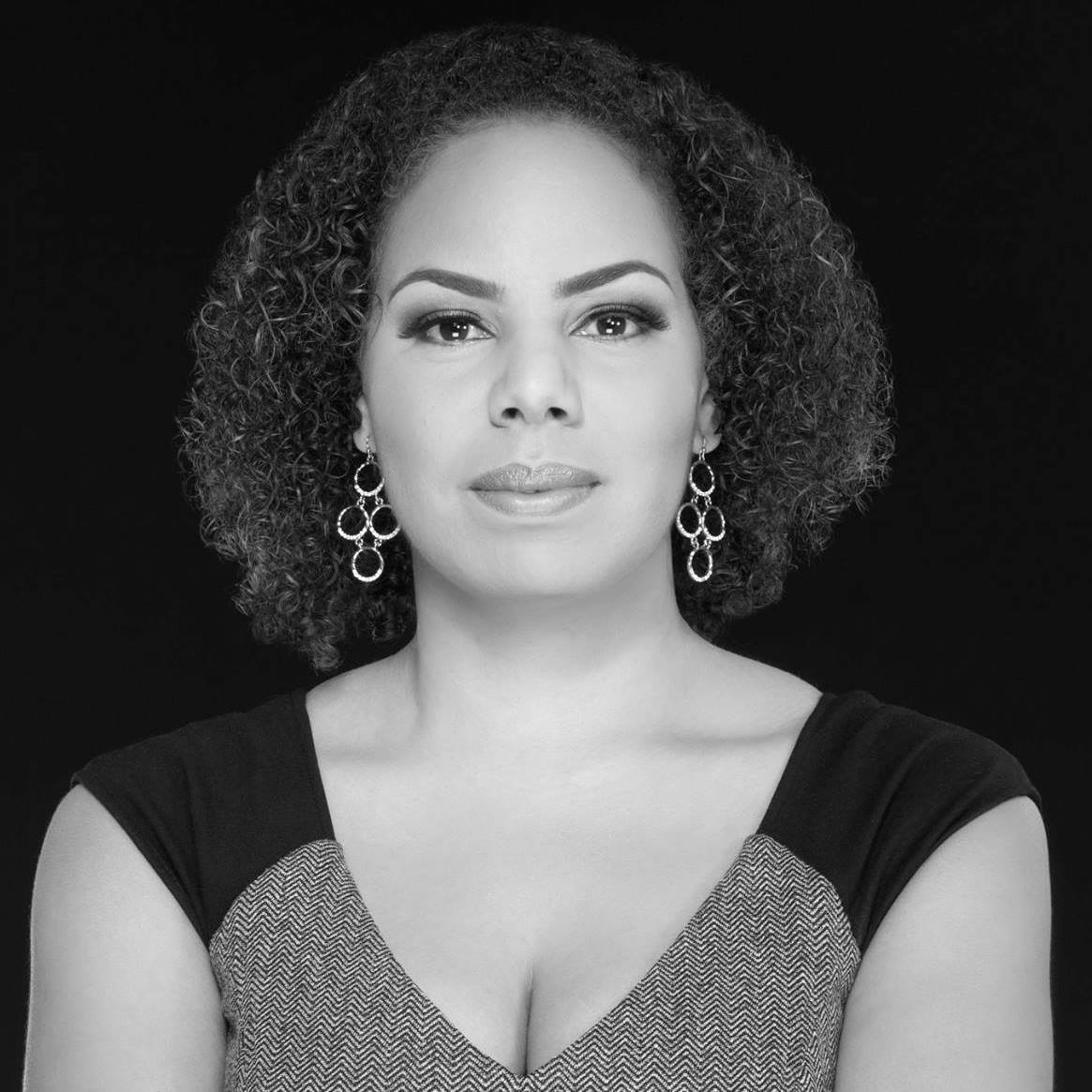 President, Center for Popular Democracy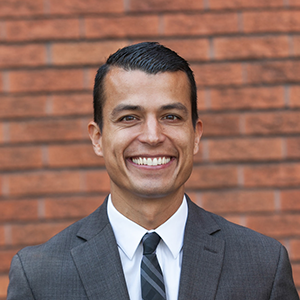 Executive Director, PICO California
Executive Director, Roosevelt Institute